Made to measure furniture: it's as easy as 1, 2, 3…
We all know the challenge of finding appropriate pieces of furniture for quirky room layouts or problem spaces within the home. Turns out Mike and Steve Campbell love a challenge and as a result, DIY Homefit was born.

With the launch of DIY Homefit in 2007 any concerns, stresses or worries about obtaining made to measure furniture at an off-the-shelf price for your bedrooms and kitchens disappeared. With DIY Homefit's innovative and personalised online service, customers can log on and specify the exact measurements and requirements for their stunning new made to measure kitchen or bedroom. From fully colour-matched replacement wardrobes, doors and units for the bedroom to the complete kitchen refurbishments, we can do it all.
Specialising in custom made kitchens and bedrooms, all our door and carcass products are sourced from leading manufacturers within the UK and made precisely to your measurements.
The process of specifying your chosen furniture and obtaining an instant quote is easy;  in fact it's as easy as 1, 2, 3…
1) Simply choose either Kitchens or Bedrooms from our handy dropdown lists and select the door type you're after from a fantastic selection of products from leading manufacturers.
2) Select the style, colour, carcass finish and unit type you require
3) Finally, you can either select various 'off the shelf' dimensions or submit your bespoke measurements in the fields provided… and that's it!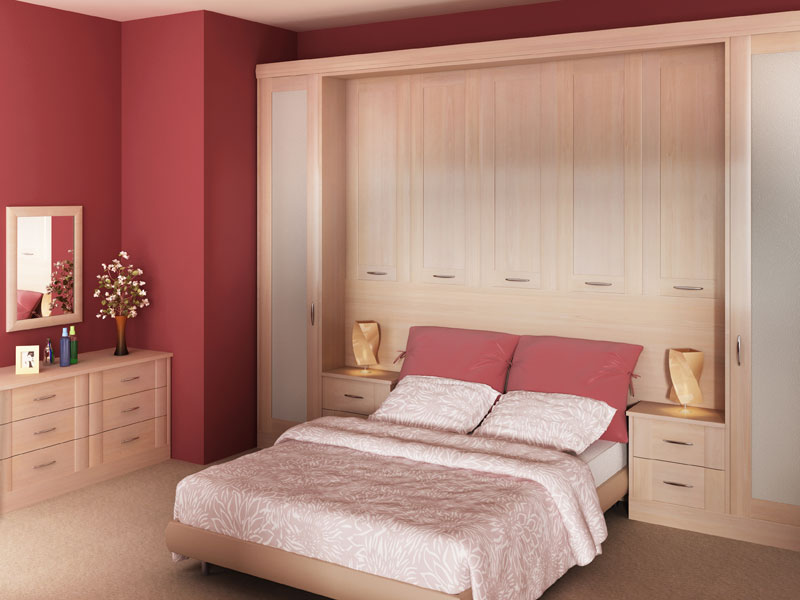 Your quote will immediately appear on screen and you can proceed to order. If however you have any concerns, questions or queries we have a super team of staff ready to help. You can either call us directly on 01276 500102 or submit a product specific question via the link found at the bottom of every product page throughout the specification process.
Buying made-to-measure DIY furniture couldn't be easier. Why not head over to our galleries and see exactly what we could do for you and your home.