How to transform your kitchen in 2019
The best replacement kitchen doors from DIY Homefit!
We are already well into January and perhaps you are feeling restless? As if you need to start making some changes in your life now – before the impetus of New Year is totally lost?
January can feel rather flat. There's not that much happening. Everyone is broke anyway. And on top of that, many of us are trying to do Dry January or Veganuary or some other kind of January that is outside our normal comfort zone. It does feel like we need a bit of a boost to make life a bit more interesting.
So why not plan a new kitchen? Our recent article Kitchen improvement Trends for 2019 took a peak at some of the likely trends in kitchen design for 2019. But how do you decide which is the right design for you?
The following five questions may help you to make those decisions:
First and foremost, what do you see as the purpose of your kitchen? Is it to be a purely functional food preparation area or do you want it to double as a cosy living space as well as a kitchen?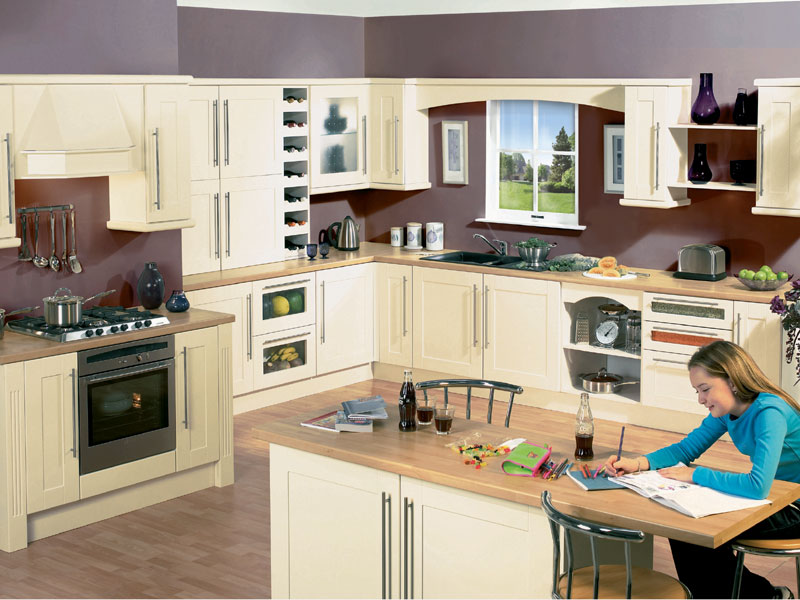 What is the size of your kitchen and how do you want to use the space? Do you want a kitchen that has lots of empty space to move around in, or do you want to use every inch of space for storage, with cupboards, shelves and perhaps an island?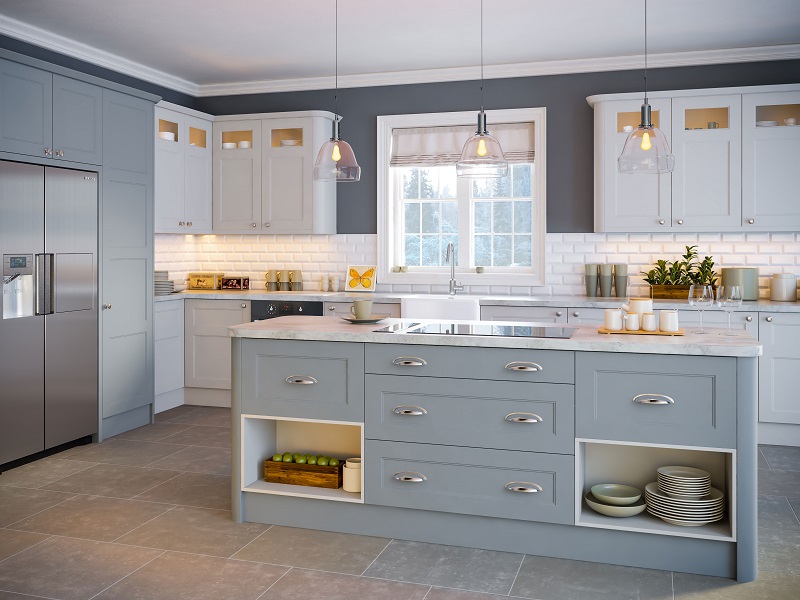 Do you want something ultra modern or more traditional? A kitchen that is all about sleek efficiency and minimalism or one that is more traditional and has a warmer ambience?
The above decision will help to clarify your thinking on materials. Do you want your kitchen to be glossy or matt? This basic difference will help to determine the materials you then decide to use for your kitchen – wood, vinyl, laminate, stone, quartz, granite, etc.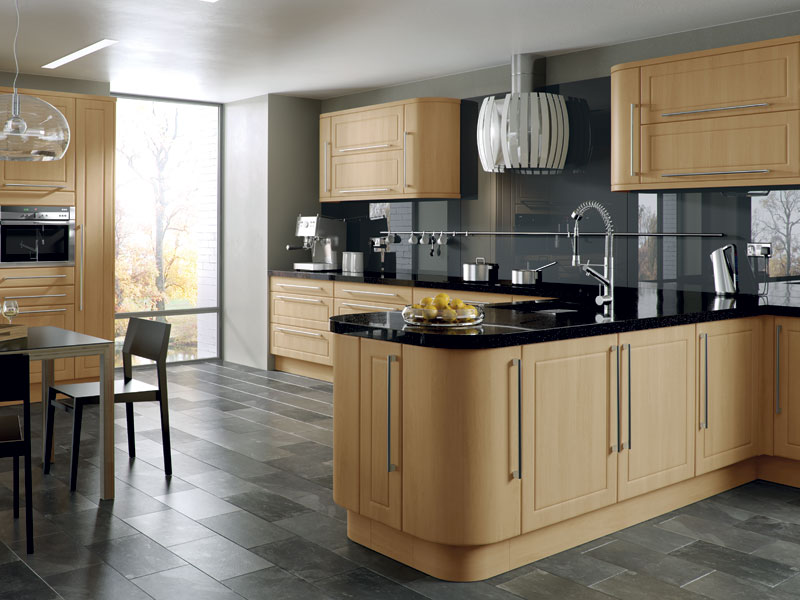 In the article we referred to earlier, we noted the current trend for black and darker shades rather than white, and also the increasing popularity of earthy colours such as dark greens and terracotta. But the choice of colour is completely yours and nothing should be ruled out.
Once you have a clearer idea of the kind of kitchen you want, you can then decide whether you need a complete refurbishment or could do a smaller and cheaper kitchen refit using replacement kitchen doors and worktops.
Whatever you decide, DIY Homefit is here to help! We have a wide selection of on trend kitchen furniture, replacement kitchen doors and worktops to suit every budget.
So why not start by looking through our gallery of finished kitchen pictures? As you do so, think about the five questions above and begin to visualise exactly how you want your brand new kitchen to look. Not only will it brighten your January but will transform your home in 2019.